SO YOU WANT TO BE ON A BOOK COVER
Perhaps you've seen other photographers accomplish this but you've never quite known how. Maybe you walk through the bookstores scrutinizing and studying every cover trying to discern the latest design trends. I know I did.
Since the beginning of my photography career, it had been a dream of mine to be on a book cover. Growing up, I was very shy and never had a lot of friends, so instead I found comfort in the characters I read about in stories, often devouring a couple of books a week. I lived for the smell of old paper pages and musky fabric hardcovers, with my favorite books being the used poetry where you could find a deep understanding of the previous owner by the handwriting in the margins.
SO HOW EXACTLY DO YOU GET YOUR WORK ON A BOOK COVER?
Figuring the best way to start would be to ask the publishing companies directly, I took to my book collection and made a list to start scouring the internet for contact info to email each one asking for advice on how to make my dream come true. The kind humans that did reply, told me generally cover art is licensed through a stock agency and I would probably find the best luck signing up with a couple. Not being at a point in my career where I was receiving a lot of licensing requests on my own, I decided, what the heck.

Joining a stock agency has been a fantastic way to get my work licensed relatively quickly with minimal work. For me it seemed reasonable to try, if I had thousands of photos laying around on my hard drives, why not put them out into the world and see if they will make me some money? Since signing on with a few agencies since 2011, I have been published on nearly fifty book cover internationally. Just last year I received a steady monthly income of book cover royalties that was a great supplement to my income.
Now that my social media following has grown, I get a lot of requests from publishing companies directly - another great route to go to get your work on a book cover. With self licensing, you get to keep 100% of the license fee, however, you will need to act as your own advocate and lawyer with contracts, invoices, and chasing for payments. Personally, I prefer working through an agency that does all of that work for me.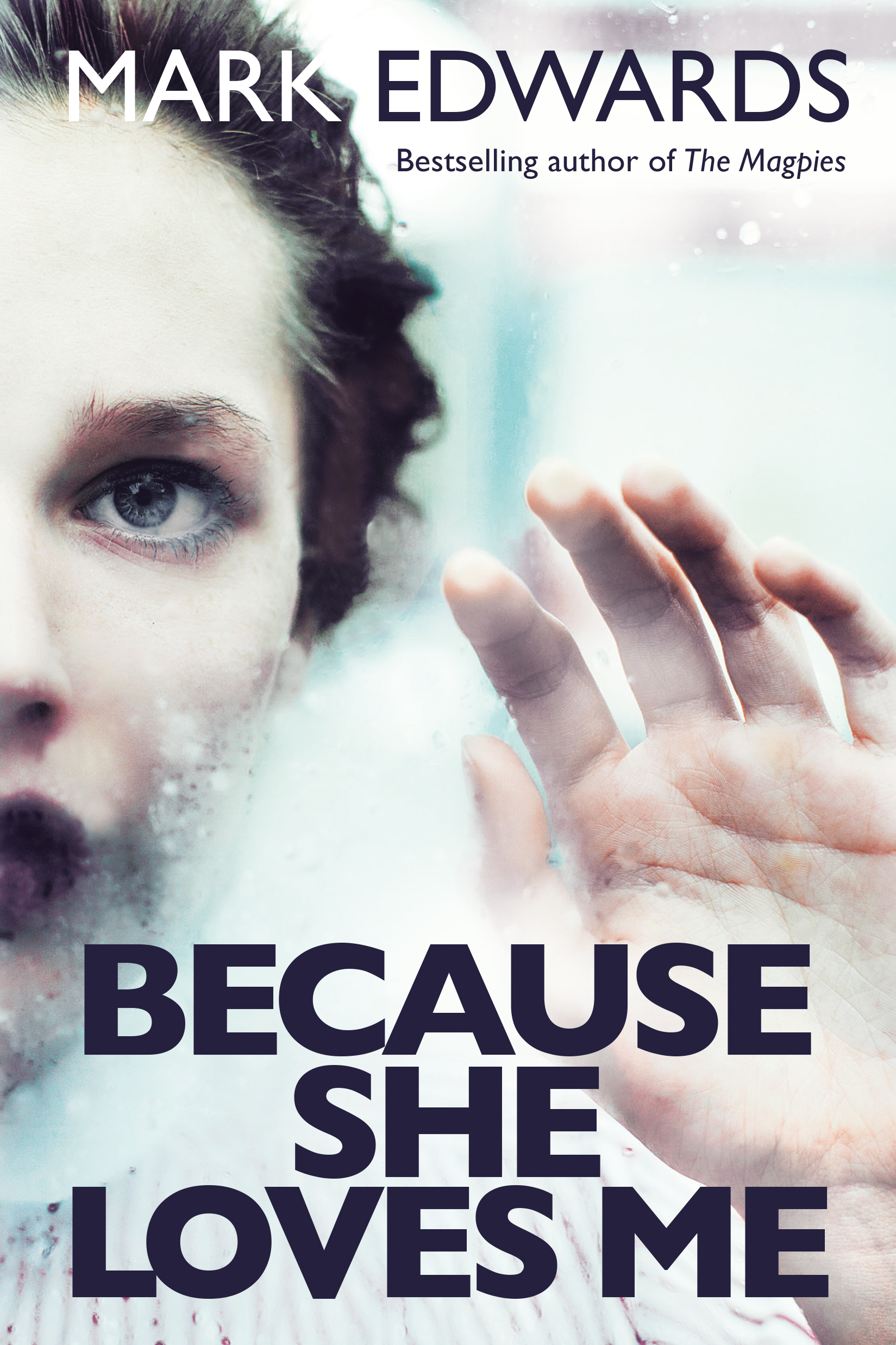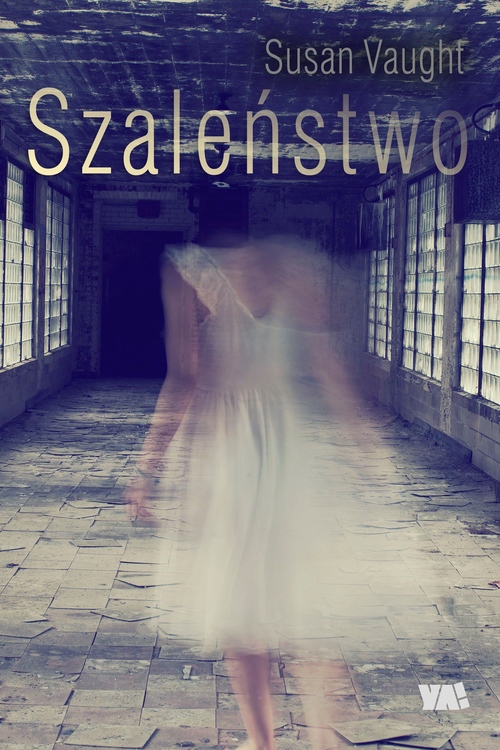 PICKING THE RIGHT AGENCY FOR YOU
Percent – There are a few things I consider when trying to figure out if an agency will work for me. How much of a cut am I going to make? I am probably not going to want to choose an agency that is going to give me 15% or less of the profits. I'm going to go with an agency that is going to give me 50% or better. I prefer agencies like Arcangel or Trevillion.
Selectivity – When you join a stock agency, you are giving that agency the right to license out your images on your behalf. In that, once your images are uploaded you don't have a say on what they are going to be used for so long as the agency, and subsequently you, are paid. I'm more of a fine art photographer who has taken a lot of weird self portraits. I'm going to choose an agency that is going to specialize in book covers, album covers, etc, instead of choosing more of an anything goes situation where my face could be used on a billboard advertising the latest in scientific advancement in rectal cream or something equally as embarrassing. Unless you don't care where your photos go. Then bless your heart and more power to you.
Portfolio – Does your portfolio fit with the agency's clientele? Are they selling for high end advertising? Are they selling to publishing companies for covers? Are they looking for shots of the latest news? What kind of work are they looking for? I want to maximize my potential for profit by putting the right pictures with the right agencies.
Copyright – I want to work with an agency that isn't gong to take the rights to my photos. Just work on my behalf to license them for me, generally in a three year contract. Stock agencies should allow you to sell prints of your work, showcase in galleries, appear in magazines with your portfolio, and merchandising. To legally ensure exclusivity with the clients most agencies ask that you do not license an image or similar images via self licensing or other agencies.
Exclusivity – If you have uploaded a photo, you can not then sell that photo or similar photos on your own or with another agency. This is to ensure to the client that when they purchase an image it will be only on that book in their country. Are you getting a lot of your own requests to license a particular photo? Don't upload it. If it's a personal piece you would like to have more control over. Don't upload it. I'm always concerned about uploading my conceptual work with an agency because I get licensing requests on my own. So I've taken to uploading my travel and candid photos. Some agencies even take smart phone photos. You can choose which photos you want to work for you.
Marketing - How well does that agency market your work? Is your work accessible? I like to stick with smaller more specialized agencies that are well established in the publishing industry because my work has a better likelihood of being seen in an agency with 600 photographers, than an agency with 60,000.
HOW TO INCREASE YOUR SALES
So after much careful consideration you've decided on an agency that is going to give you a fair share of the profits, is going to work well with your portfolio, and you are keeping the rights to your photos! Fantastic! Now, how do you increase your chances of your work being chosen by clients?
Upload often – The bigger your library the better you'll do. You want to saturate the market with your photos. This will show the client and the agency that you are continuously updating your portfolio. The agency is going to want to market a photographer that is constantly bringing in new work because you'll have a more diverse portfolio for clients to choose from.
Keywording – Though a lot of agencies now do the key working for you, if you are able, it is the best opportunity you have to get your work seen by the clients by increasing your chance of discoverability with what they are looking for. If a client has a book about a girl on a swing, they are going to search for a girl on a swing. If your photo is of a girl, put girl. Is there a swing set? What is the mood of your photo? For example if I had a photo of a girl on a swing in the woods in a blue dress in the winter. I will keyword like: girl, alone, woman, alone, young, swing, swingset, nature, forest, brunette, scared, eerie, scary, blue, dress, snow, ice, frozen, winter, dark, moody, mysterious. Anything I could possibly use to describe the photo.
Do your research – Go to the book stores, check out the new releases and see what is selling. Keep up with the latest trends and be aware of what your agency is going to want, they often send out newsletters with what clients are looking for.
Keep your releases on hand – You can upload photos without a release but there is a possibility it will dissuade the client due to legal liability. They don't want a property owner or model coming to them with a lawsuit for the awkward product billboard just as much as you don't. If you need one, it's best to make sure you have your permissions in line before you upload. Who knows what the future holds and friends don't always stay friends, verbal may not be enough.
There are no words quite accurate to describe the feeling of walking into your local bookstore and having a little scavenger hunt to find your latest book cover. Not being someone who often prints my own work, I love being able to hold something so tangible in my hands to be proud of. It's a really fun treat when a book does well and you can see some of the promotional materials with your photo bolding on the cover. A book selling well also increases your chances of royalties from reprints and releases for chain superstores. A self portrait of mine was licensed for a best seller that has sold more than 150,000 copies in the UK and even made it into a Kindle Fire commercial.
I truly hope that helps get you started on the path to licensing your photos. As always feel free to leave your questions in the comments below!